Category: South America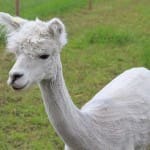 Unlock The Mysteries of the Land of the Inca with Your Family – It's a Journey You Will Always Remember.
The high plains of Peru and Ecuador are rich both culturally and ecologically, and travelling there with your children is probably easier than you may think. It's important to make a solid plan for the journey, and arrange activities and transportation ahead of time, but the result will be an unforgettable adventure for your family.